I heard someone was working on reviving the KDDI MMBB servers for the SNK games and that they function similarly to how Biohazard Outbreak does with KDDI. This would be incredibly hype to see come back, since this was a Japanese online-only service and the SNK fighters are incredibly good.
Does anyone know more about this and how we can support or donate?
https://www.youtube.com/watch?v=l_jjopX3VBE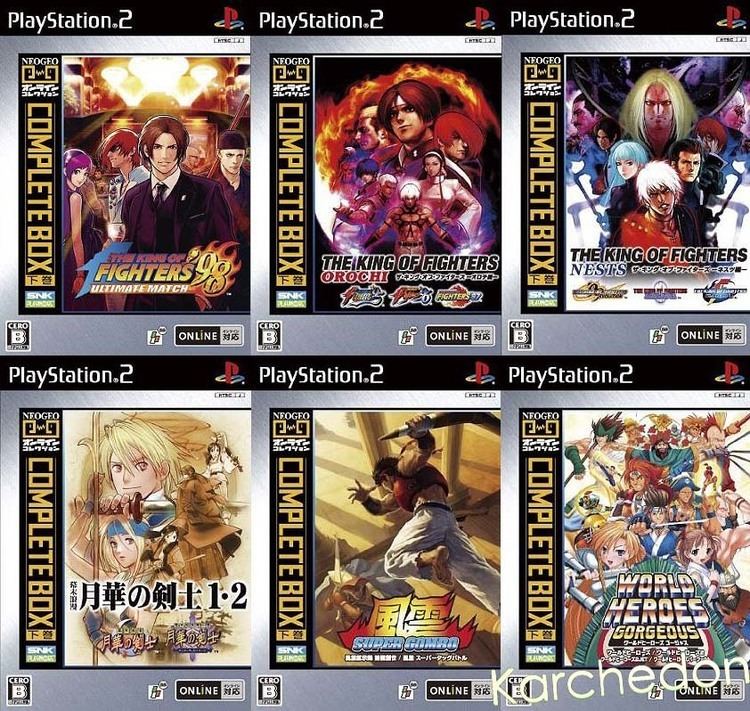 Hope to see this come back, let me know your thoughts.